Day 2, Tuesday 24 September

Selahaddin Eyyubi Uygulama Oteli…….. Selahaddin Eyyubi Uygulama Oteli is a hotel in the busy Istanbul suburbs of Sultangazi. It's a pleasant enough multi-storied hotel but without character. As we awake another issue has arisen from the lack of attention in resetting our clocks. Basically we are awake too early which in my case doesn't have much affect since I've had little sleep all night concerned over a number of issues still to be resolved. For example Dave is the only one with currency and I desperately need a SIM card for my phone to avoid a repeat of yesterday. At around 8:30 am we go down for breakfast which is in the style we will need to get used to, basically a cold salad with tea and jam but pleasant enough.
Resolving Issues…….. The two burning issues for me, that of changing currency and of obtaining a local SIM card for my phone have to be addressed and quickly. Making some enquiries, we finally head into a main street a 10 minute walk away from the hotel. Here after several enquiries we locate a Vodafone shop and they're able to provide me with that valuable missing item. One drawback is that I still have no local currency which leads to more enquiries and another trek off to a bureau de change. Finally I can change some of my UK pounds into Turkish lire, enough at least four for five days. That also allows me to complete my purchase of the SIM card.
Finally, Progress…….. Returning back to Selahaddin Eyyubi Uygulama Oteli we gather our belongings and prepare for departure. With the initial issues resolved we can now head out of the city towards our planned destination today which is on the Gallipoli peninsular. For today I've asked Dave to drive since it's essential I use the advantage now I have GPS at least to get us out of this congested area. The rather confusing road system and of course the ordeal of driving on the right hand side of the road needs total concentration but soon we're on the E80 heading west but the distance to our final destination is over 300 km away. Initially the traffic is heavy but begins to thin as we head west. Near Tekirdağ we stop for our first meal which consists of kebab with salad with the inevitable local bread and tea. Now in early afternoon we're about halfway to our destination and with light traffic, we make good progress and expect to arrive at Crowded House in Eceabat at around 4.30 pm.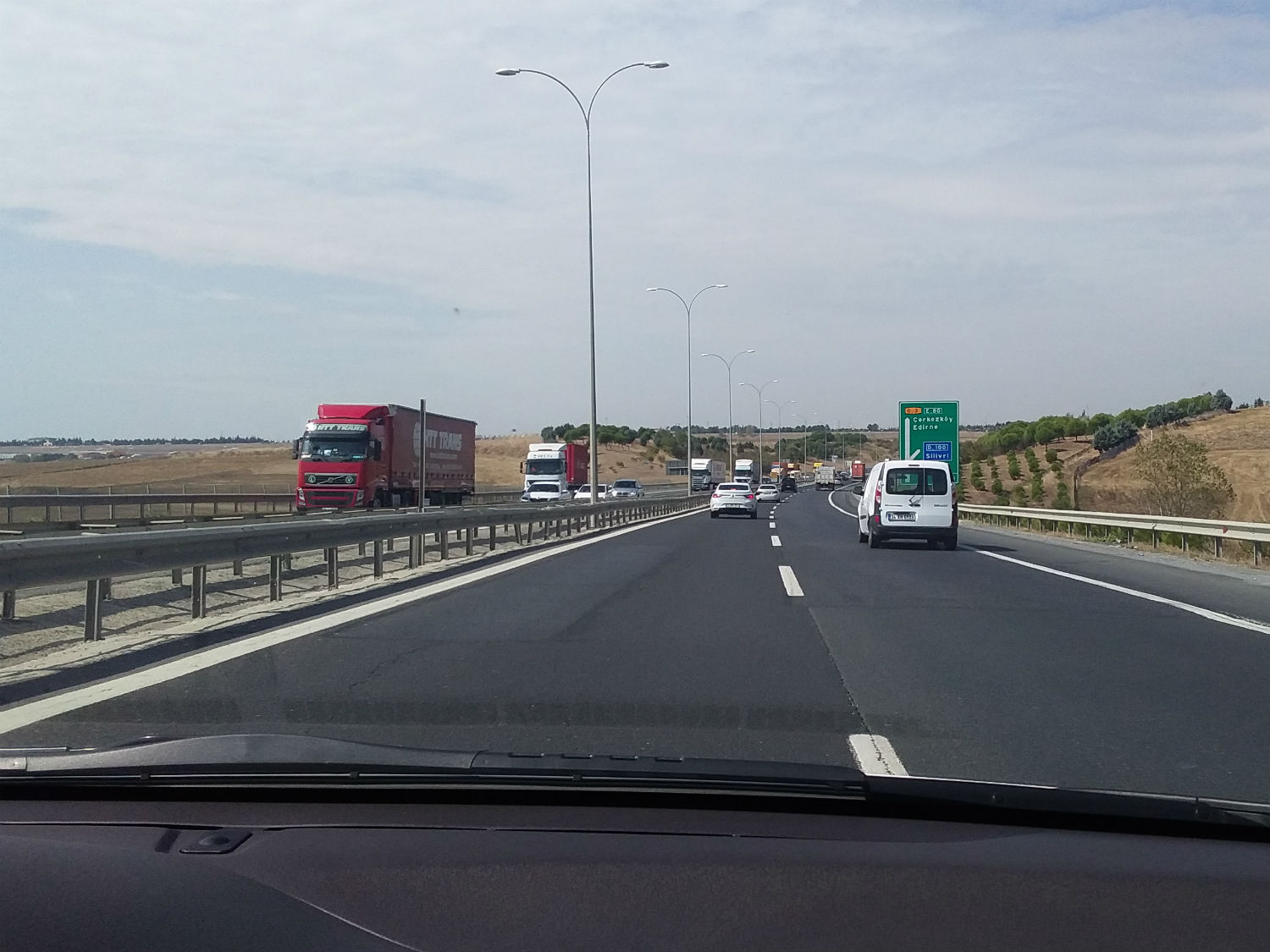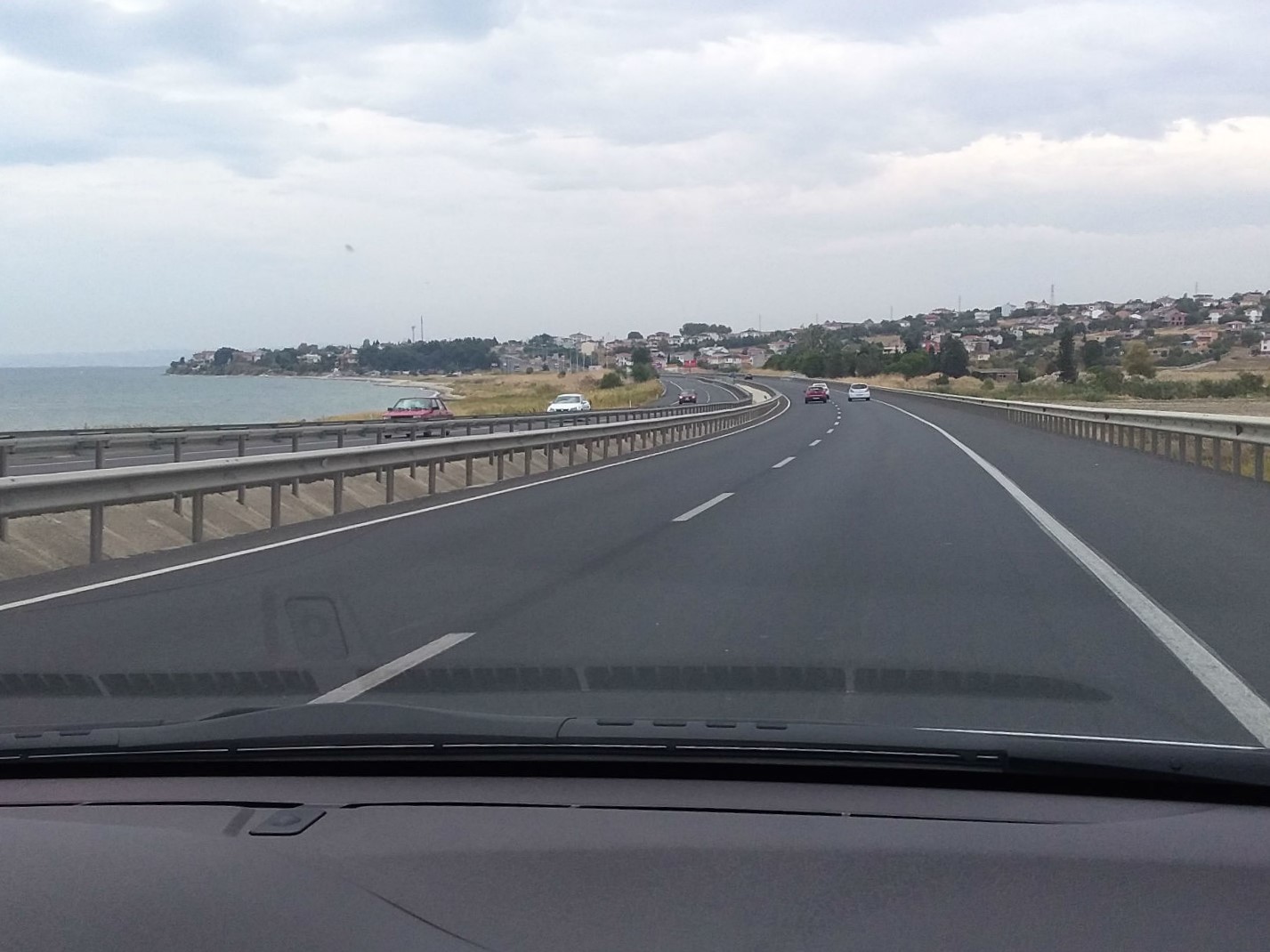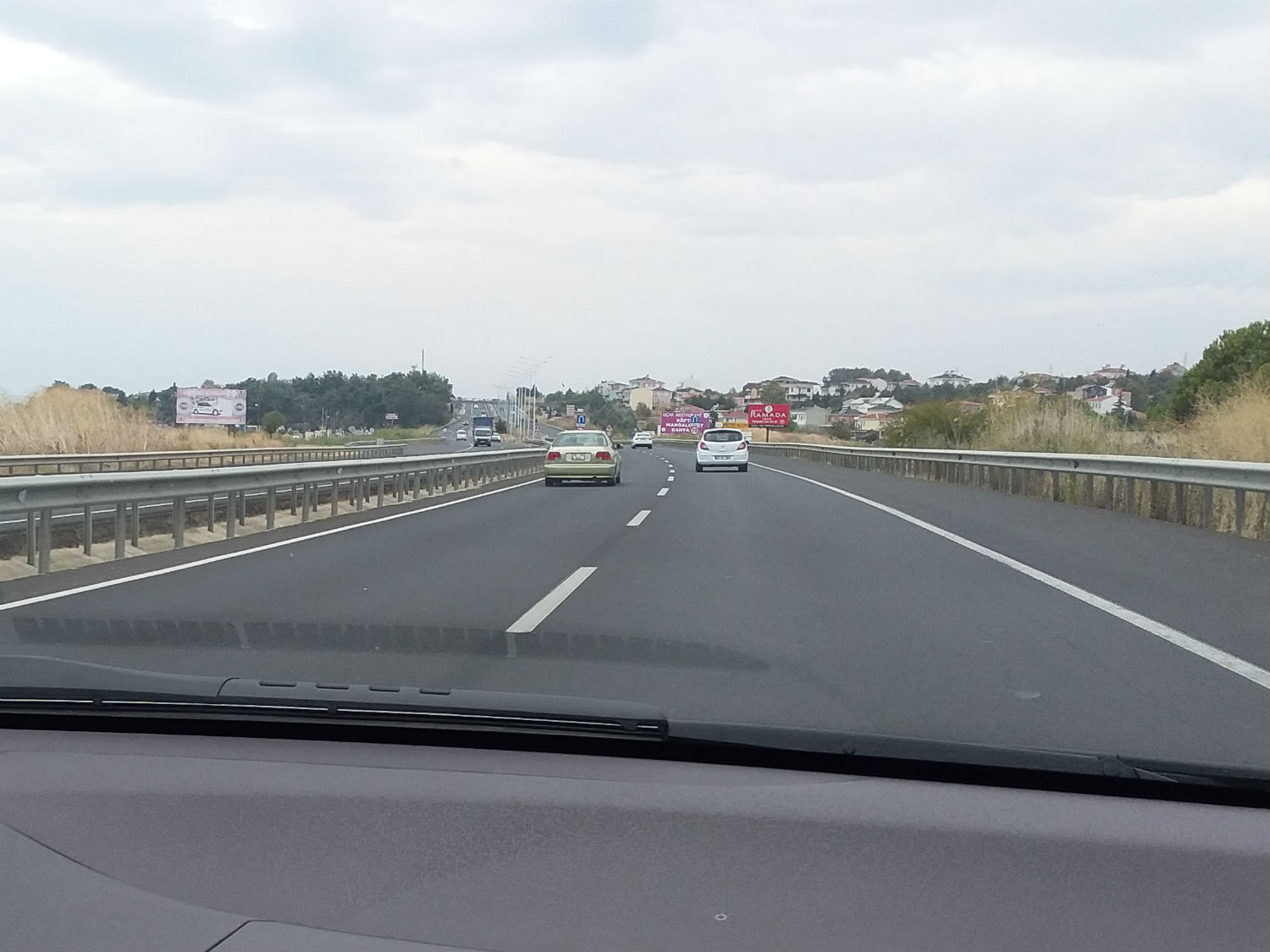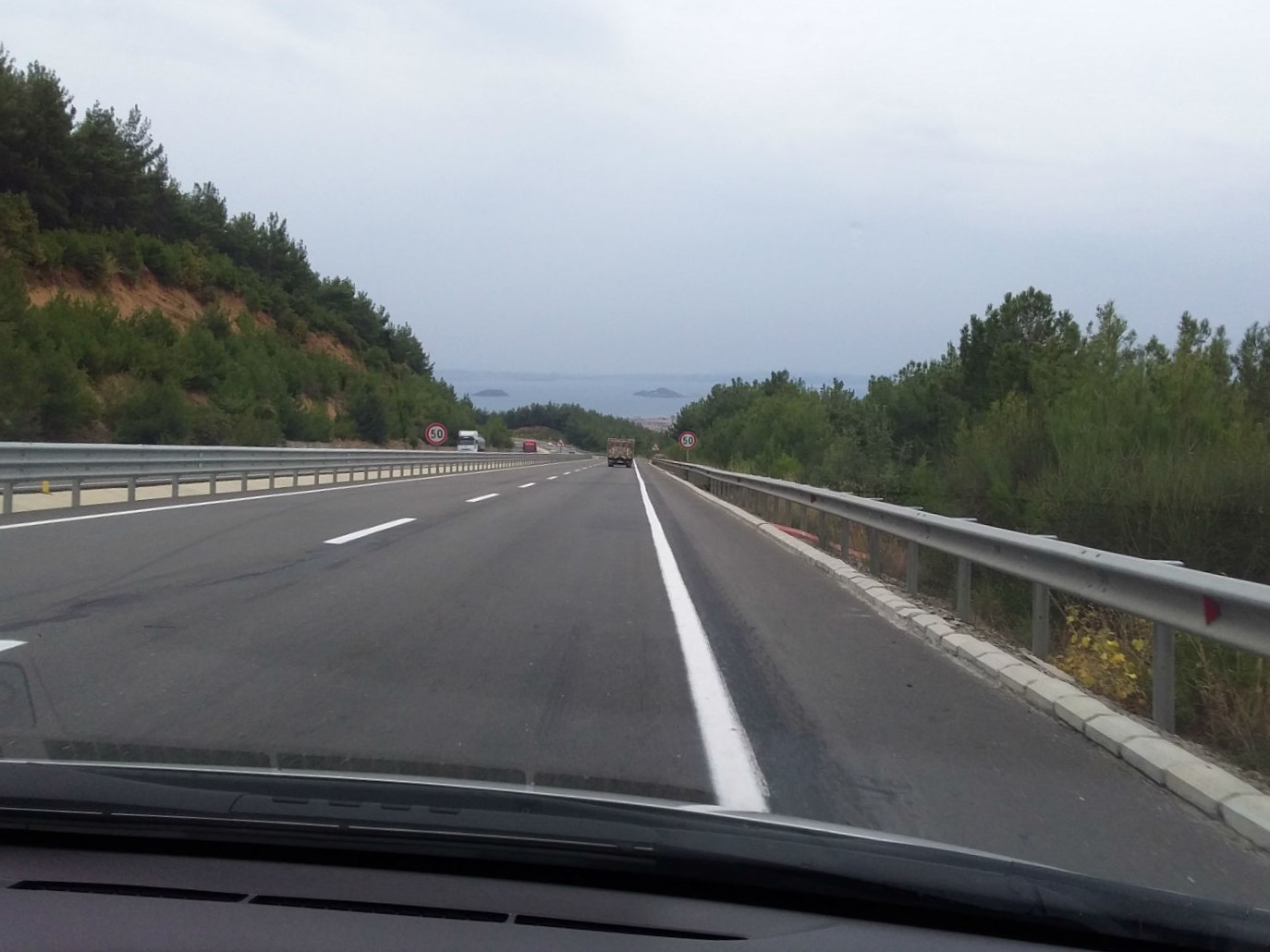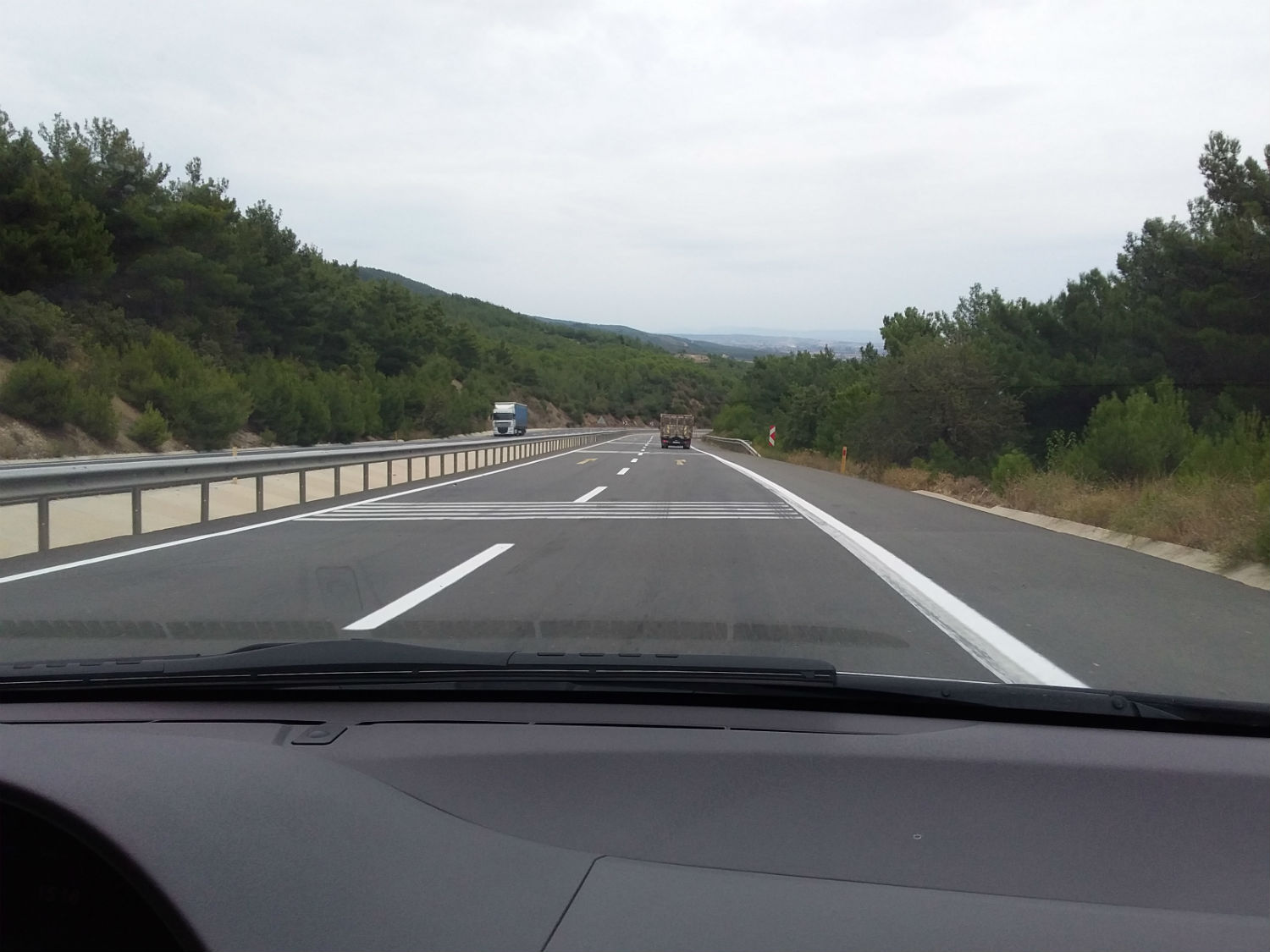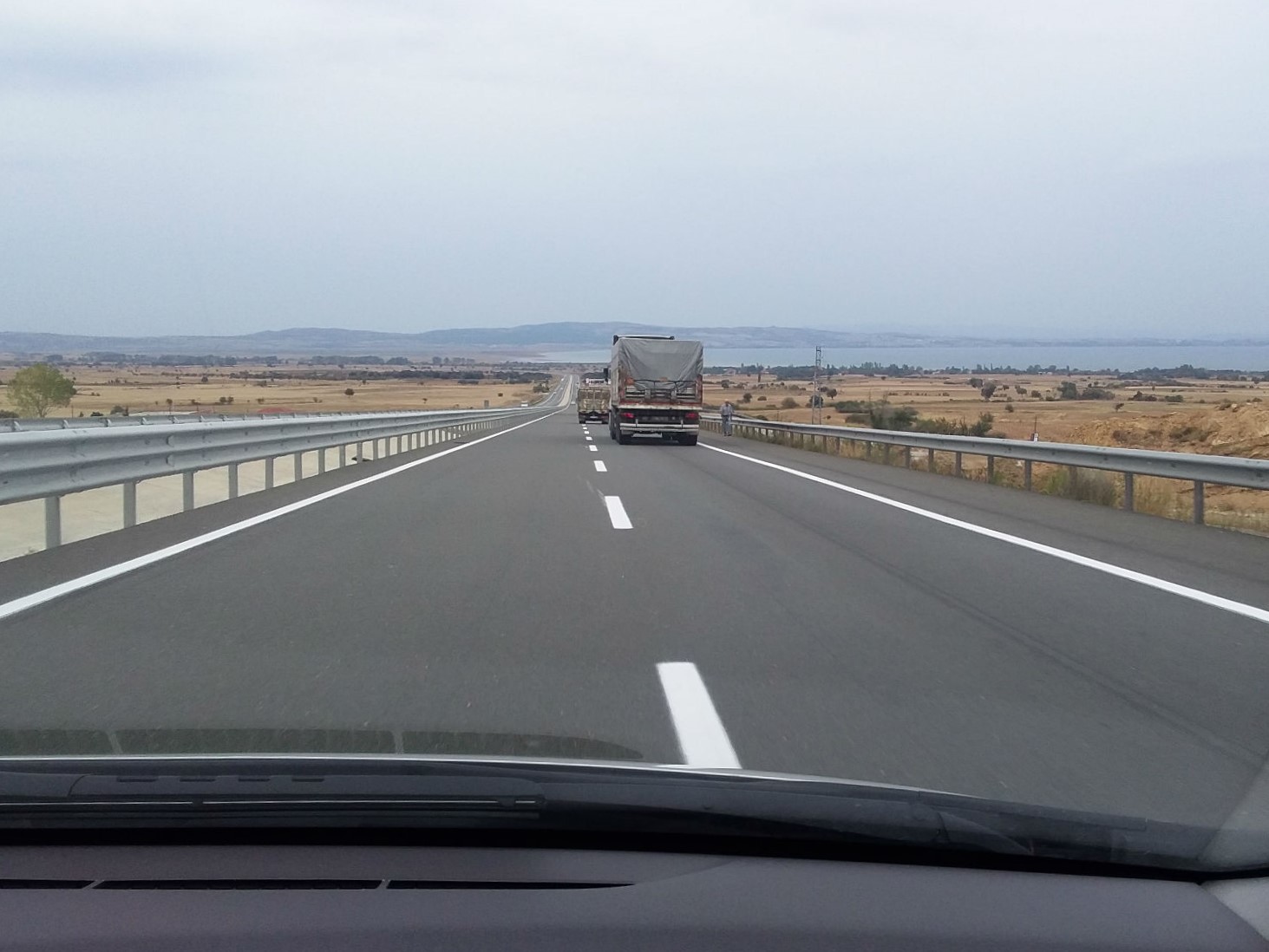 Route E80, Istanbul to Eaceabat


Eceabat…….. Arriving in Eceabat, we waste no time in locating Crowded House in this small coastal town on the Dardanelles waterway. Already there have been a number of signs of the scars of the vicious war here in 1915. Exploring this area and discovering The horrors of war that took place here is what we've come for. Eceabat is really quite a small town but serves as a ferry port for passengers and vehicles transferring to Çanakkale. Its actually an ideal place to be based to visit the whole battlefield from Cape Helles in the south to the landing sites of Anzac Cove and Suvla Bay on the western shore of the peninsula further north.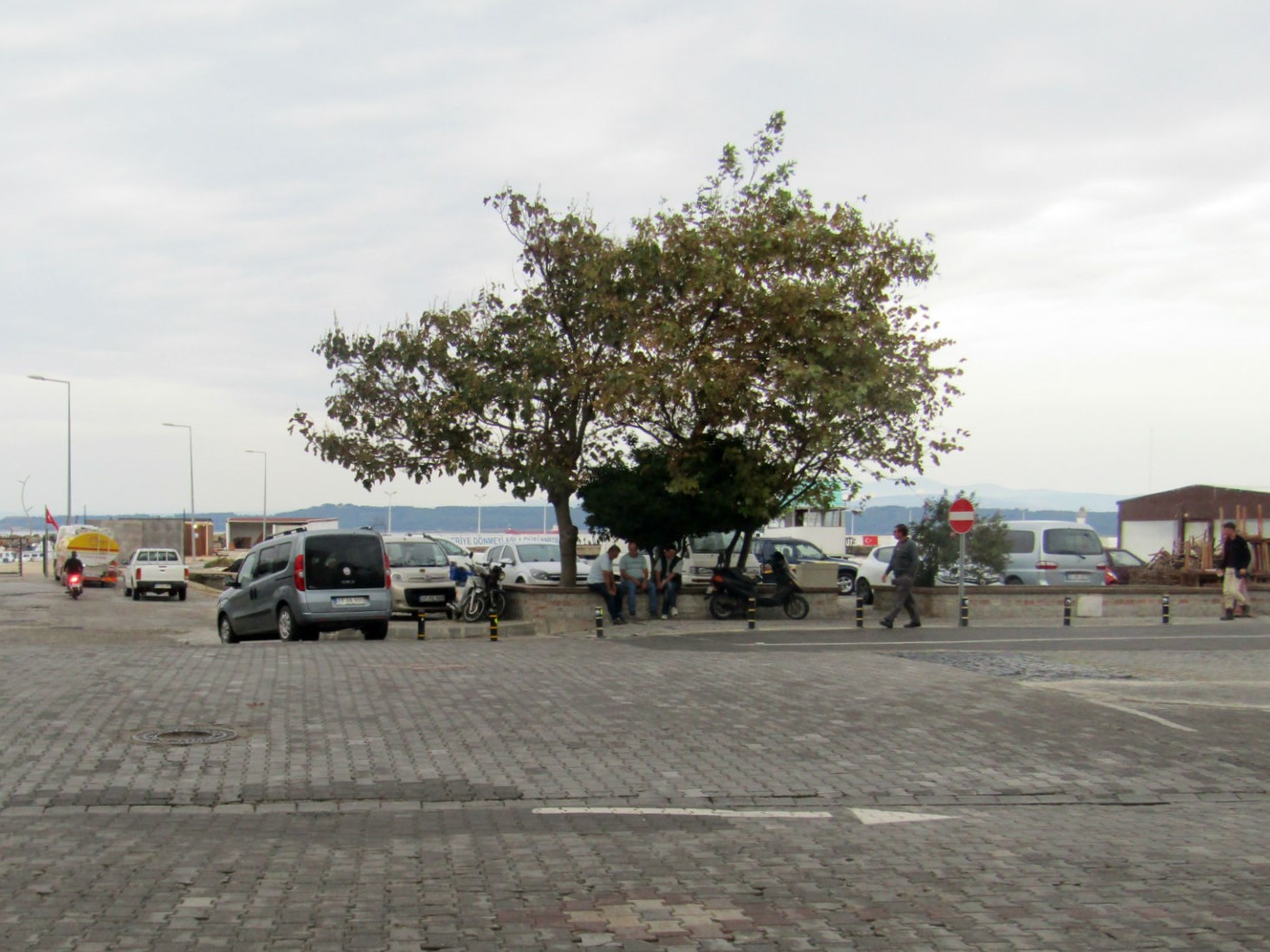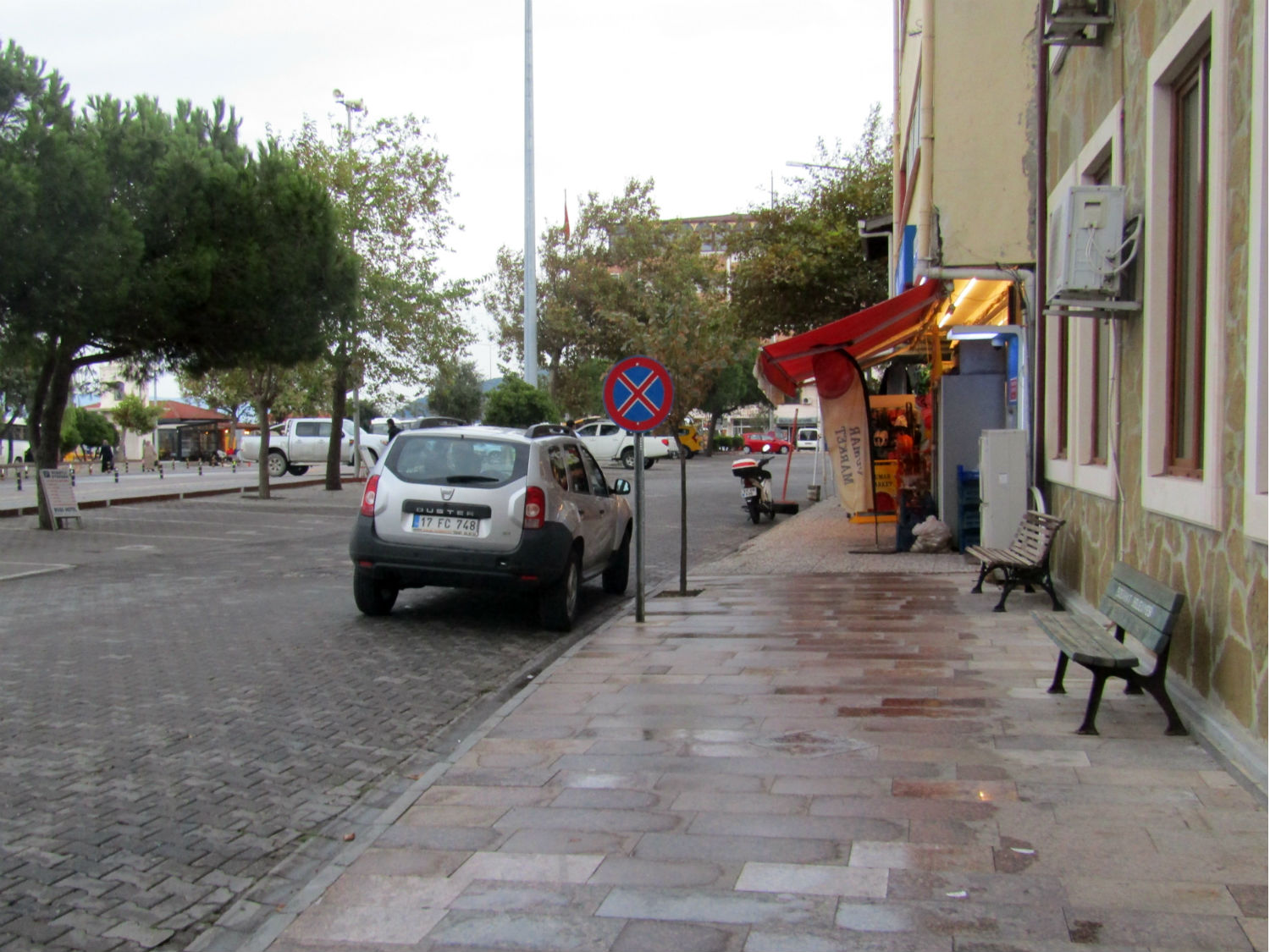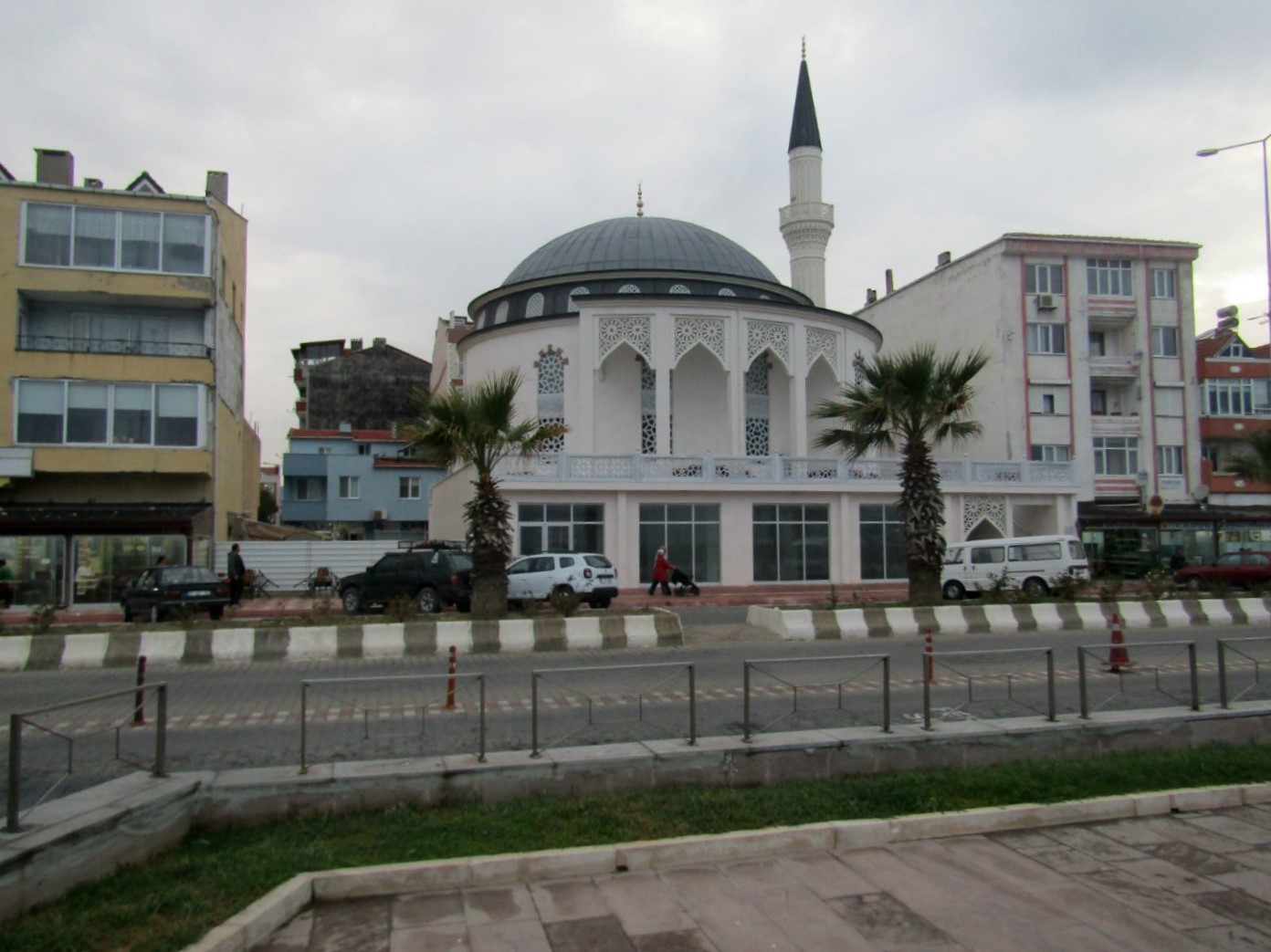 Eceabat, Çanakkale Province


Crowded house…….. Crowded house is a small hotel almost directly opposite the ferry pier. It has basic but well affordable rooms and will be quite adequate for our stay. Compared with the general level of accommodation I'm used to, the rooms here are small but we made a decision earlier on to take separate rooms so for single occupancy there should be few problems. One obvious disadvantage for me though is the location of the room on the 3rd level; not ideal for me. Not long after arrival it's siesta time which takes us into the early evening and an exploitory walk around the town square. Tarihe Saygı Anıtı and Respect for History Park…….. Next to the ferry terminal is a memorial to the Turkish soldiers who died during this conflict. This memorial consisted of a mock battle scene during the trench war phase of the battle where such heavy casualties were inflicted. Here there also a monument to the Turkish soldiers and a large scale relief model of the whole peninsular. For us this inducates most graphically where the main battle sites are and will point us in the right direction in the coming days.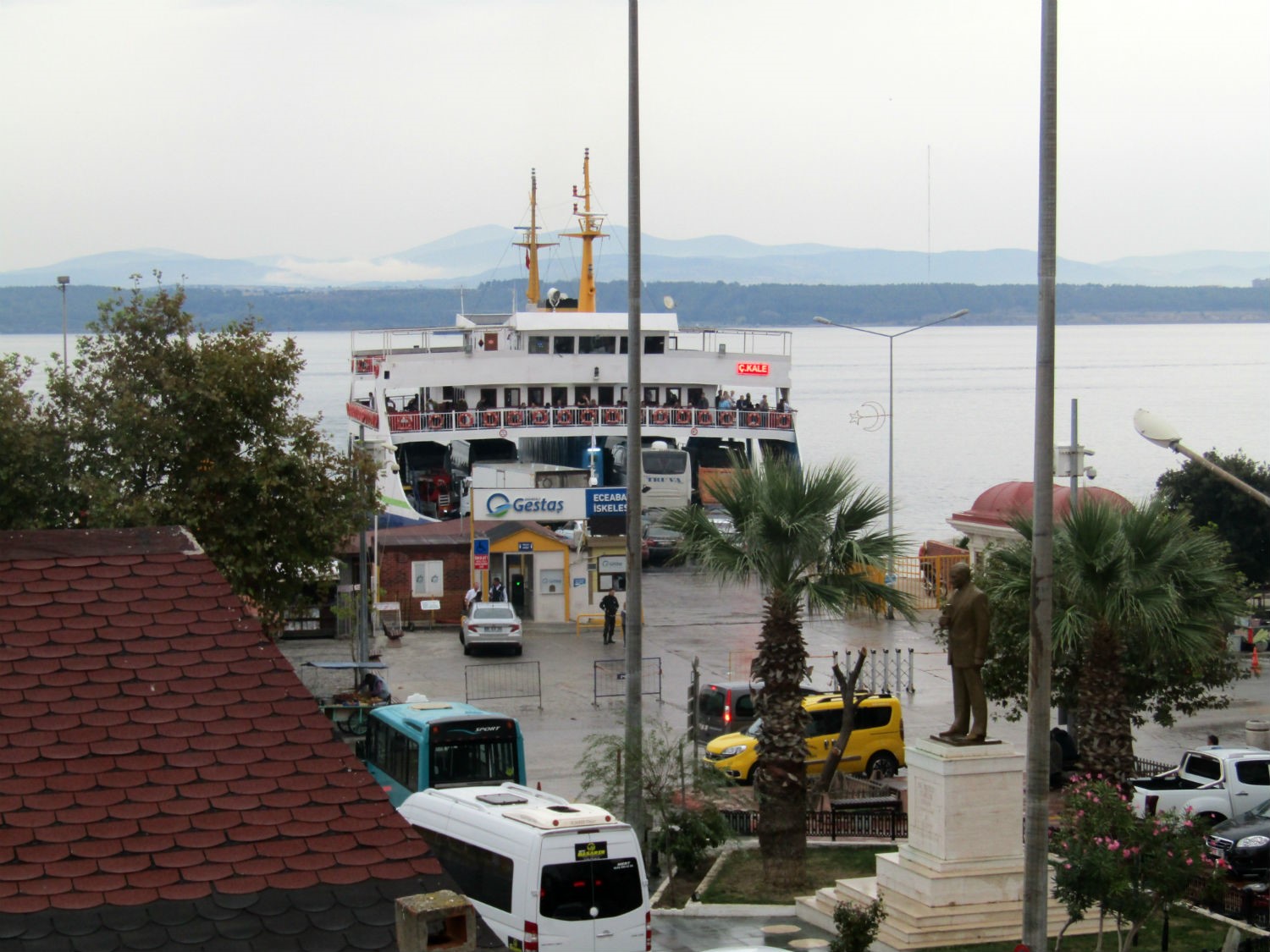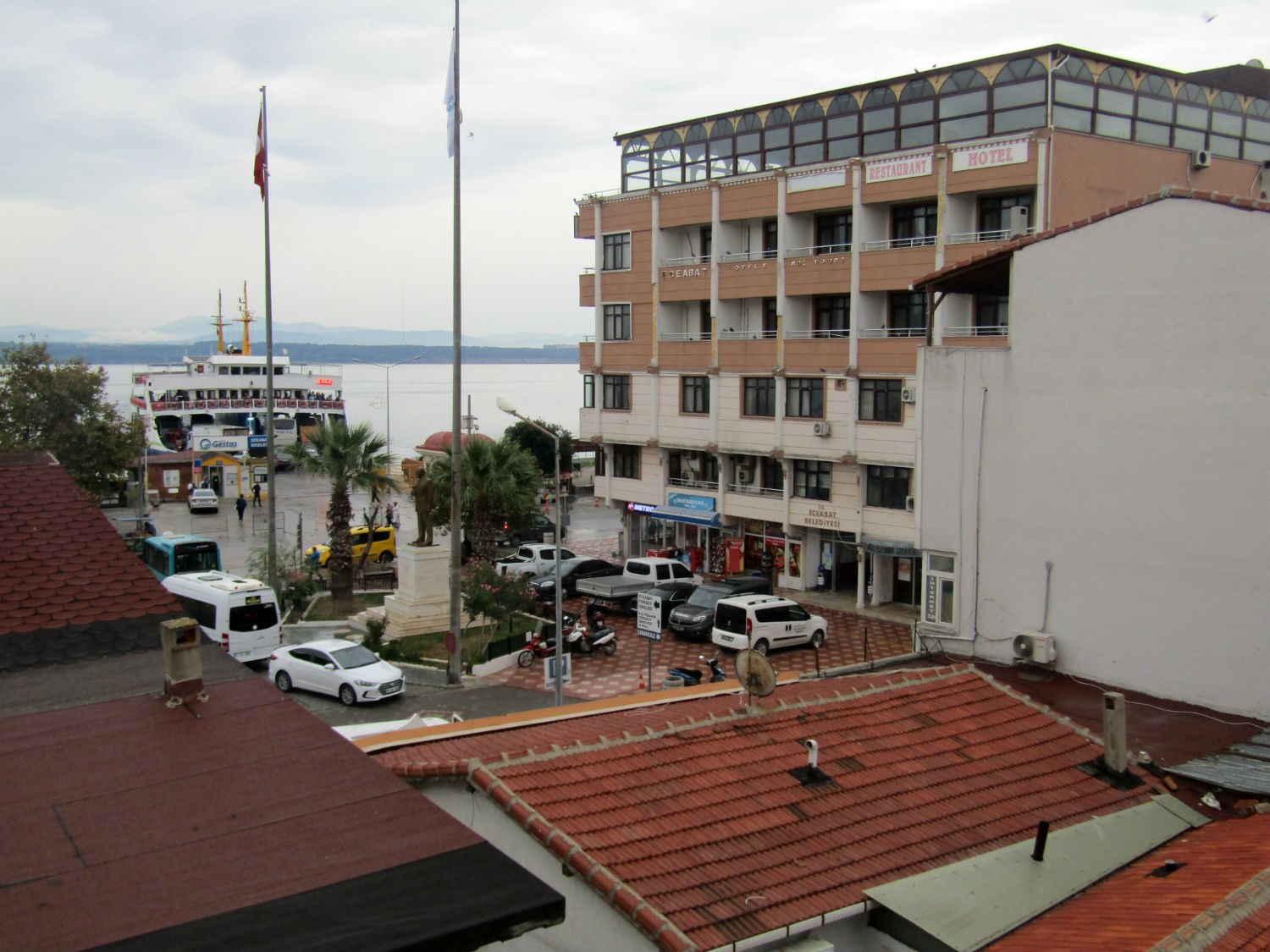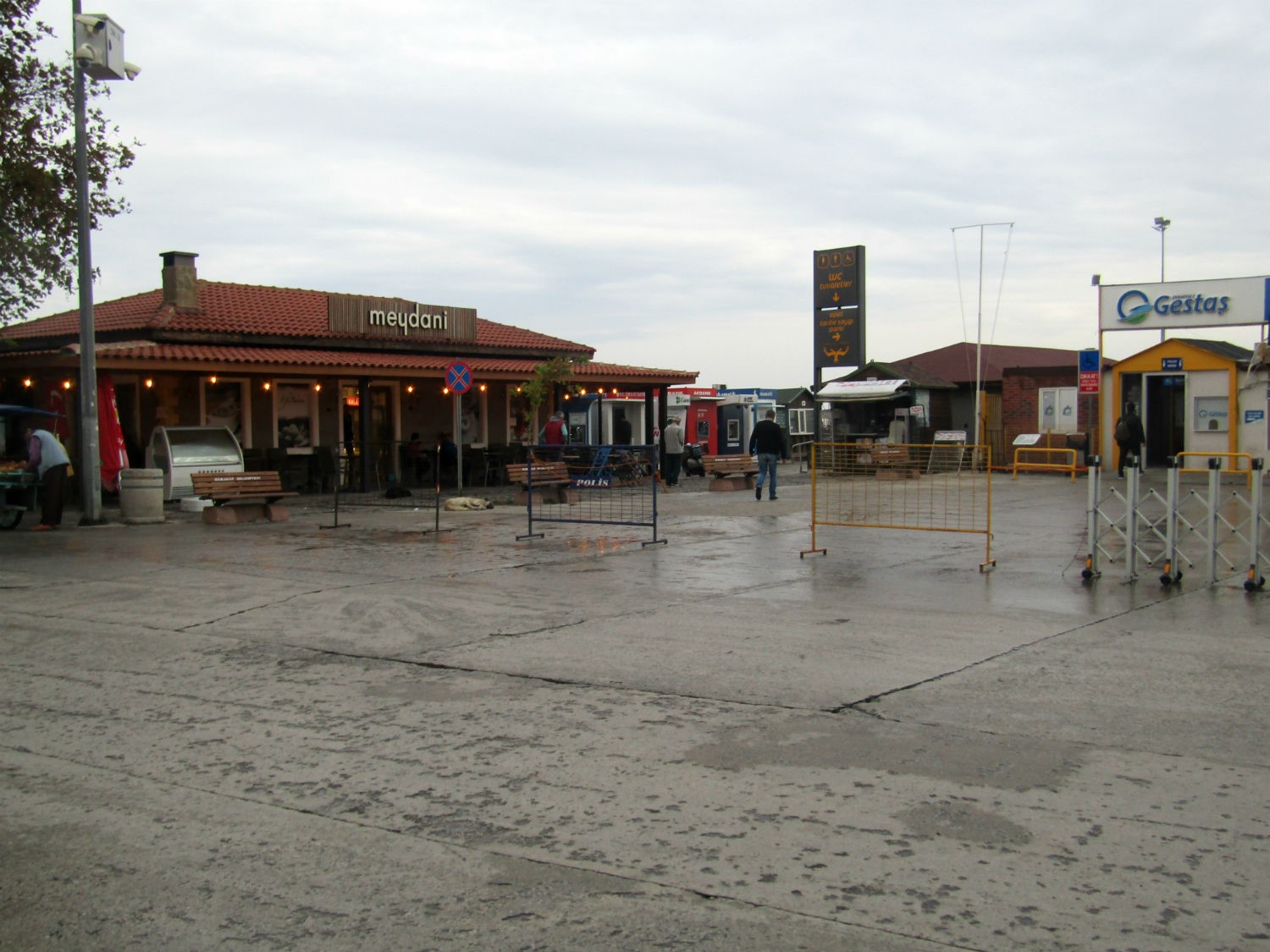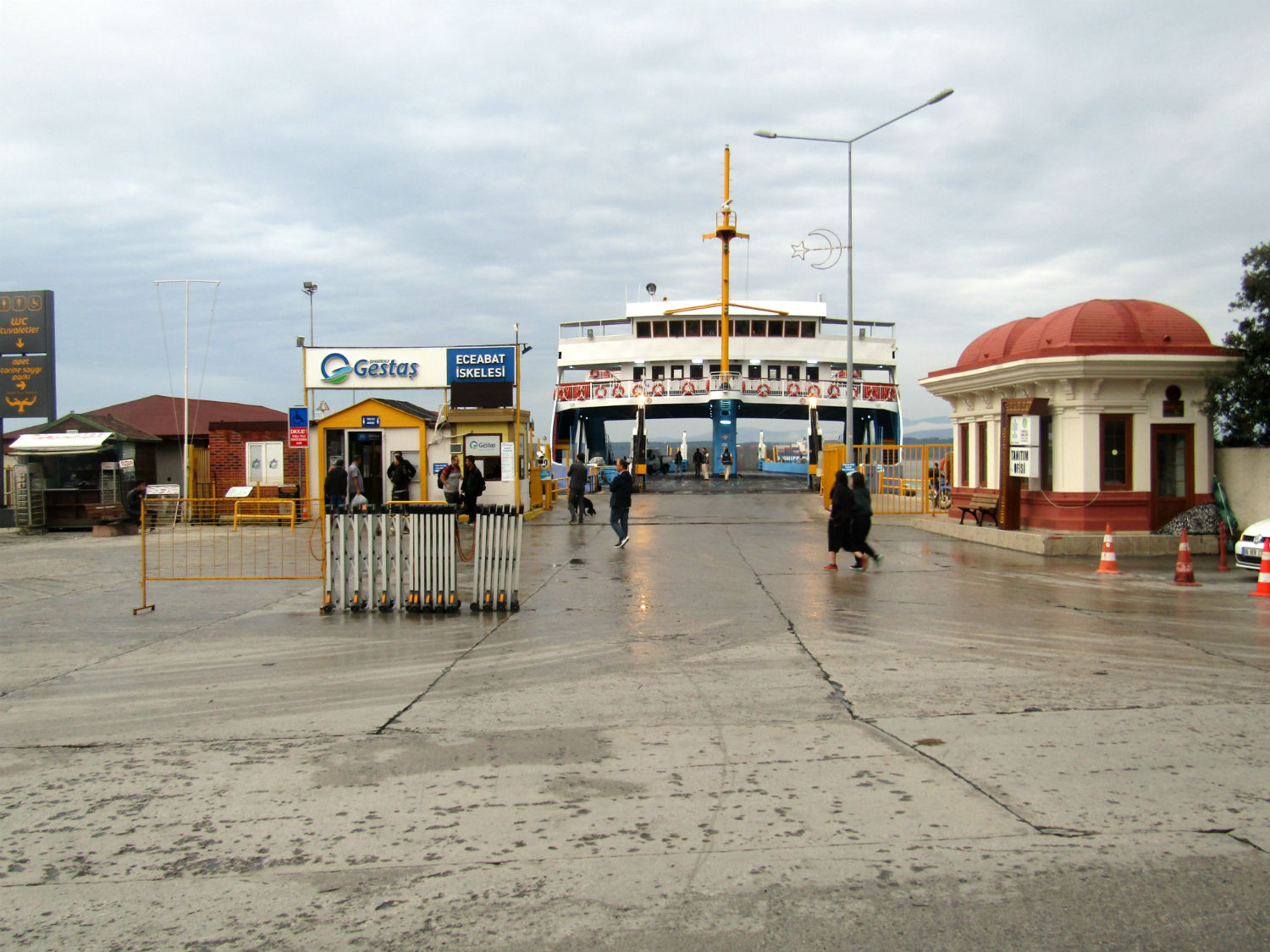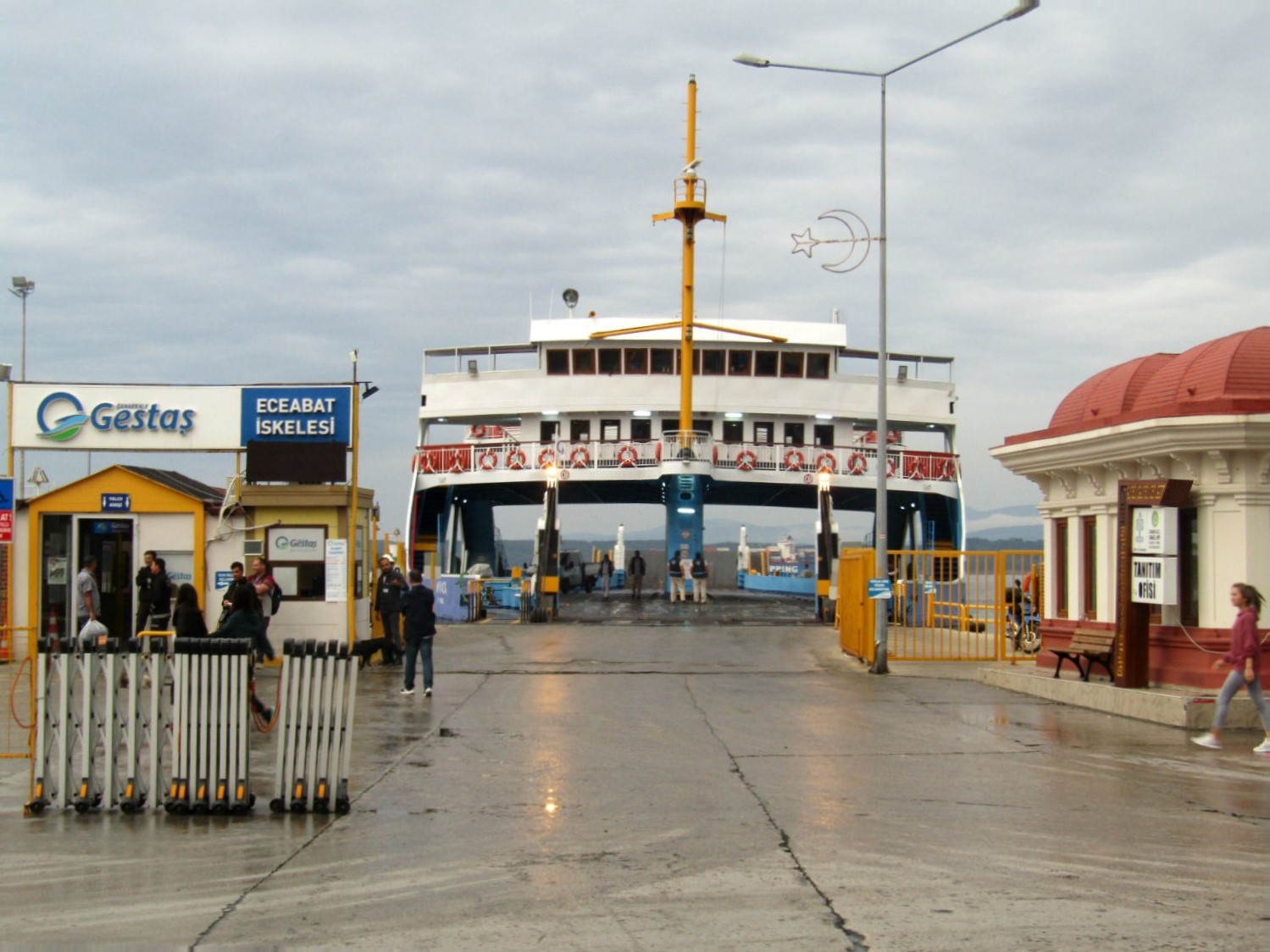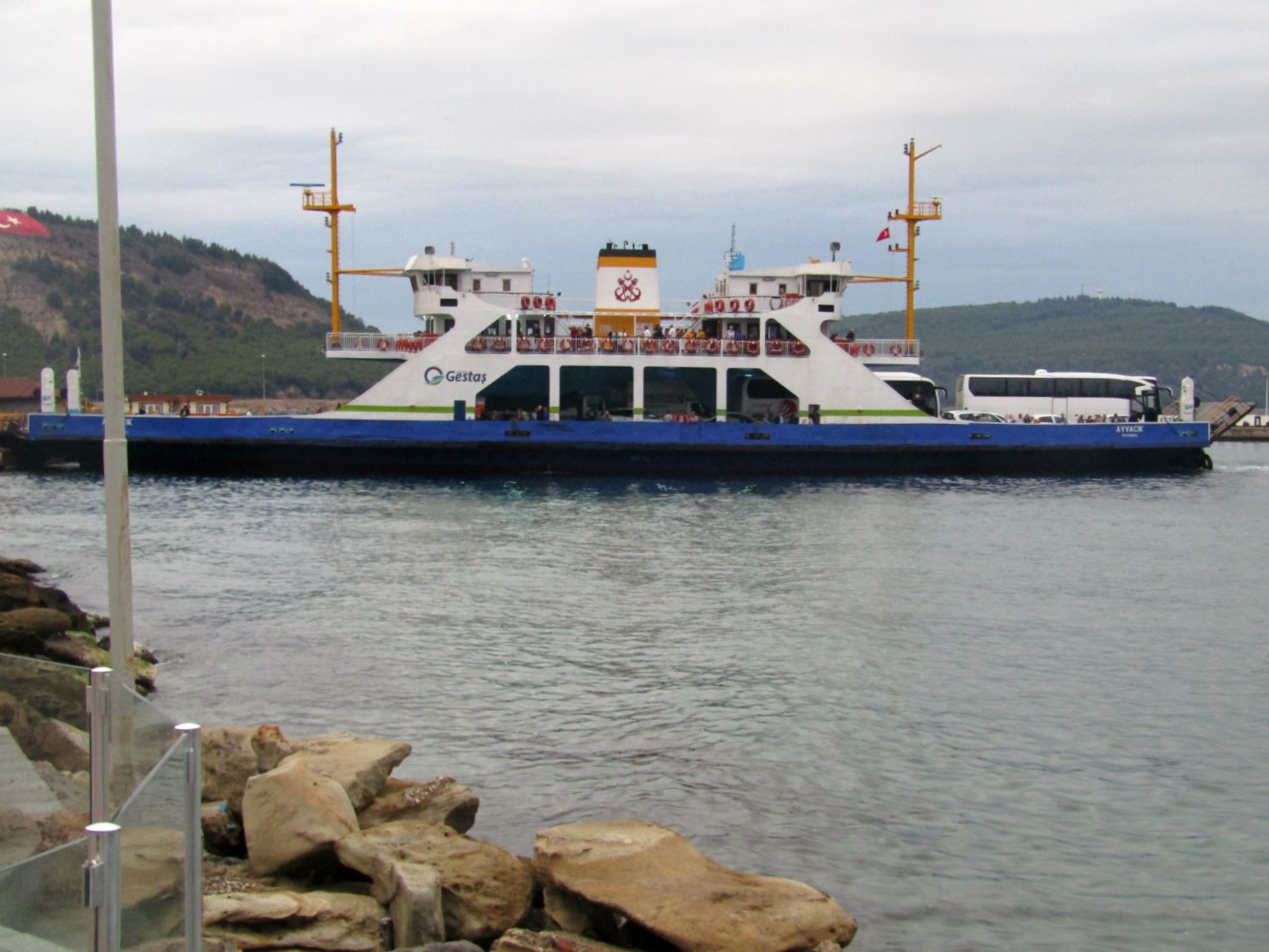 Ferry Terminal, Eceabat, Çanakkale Province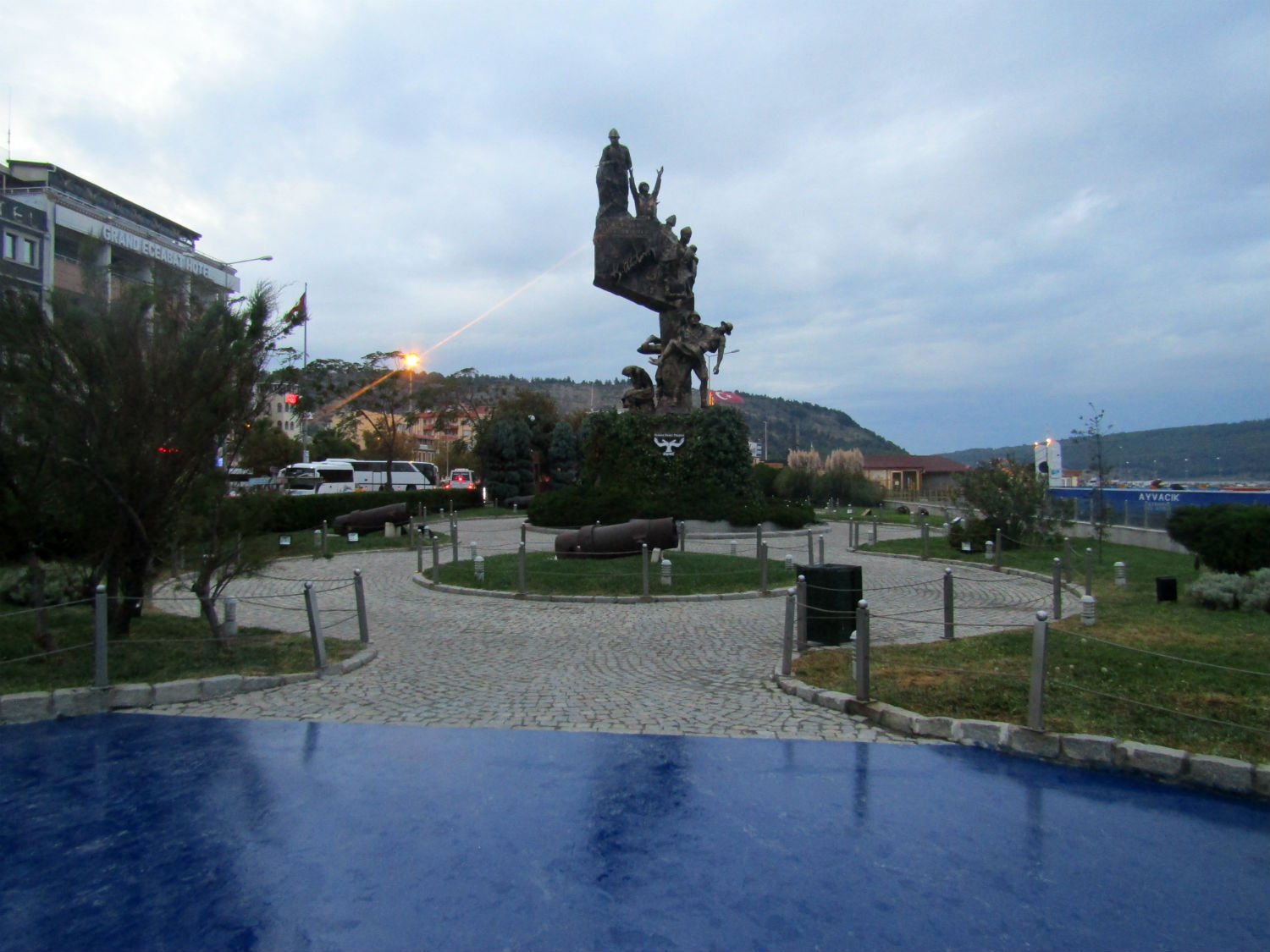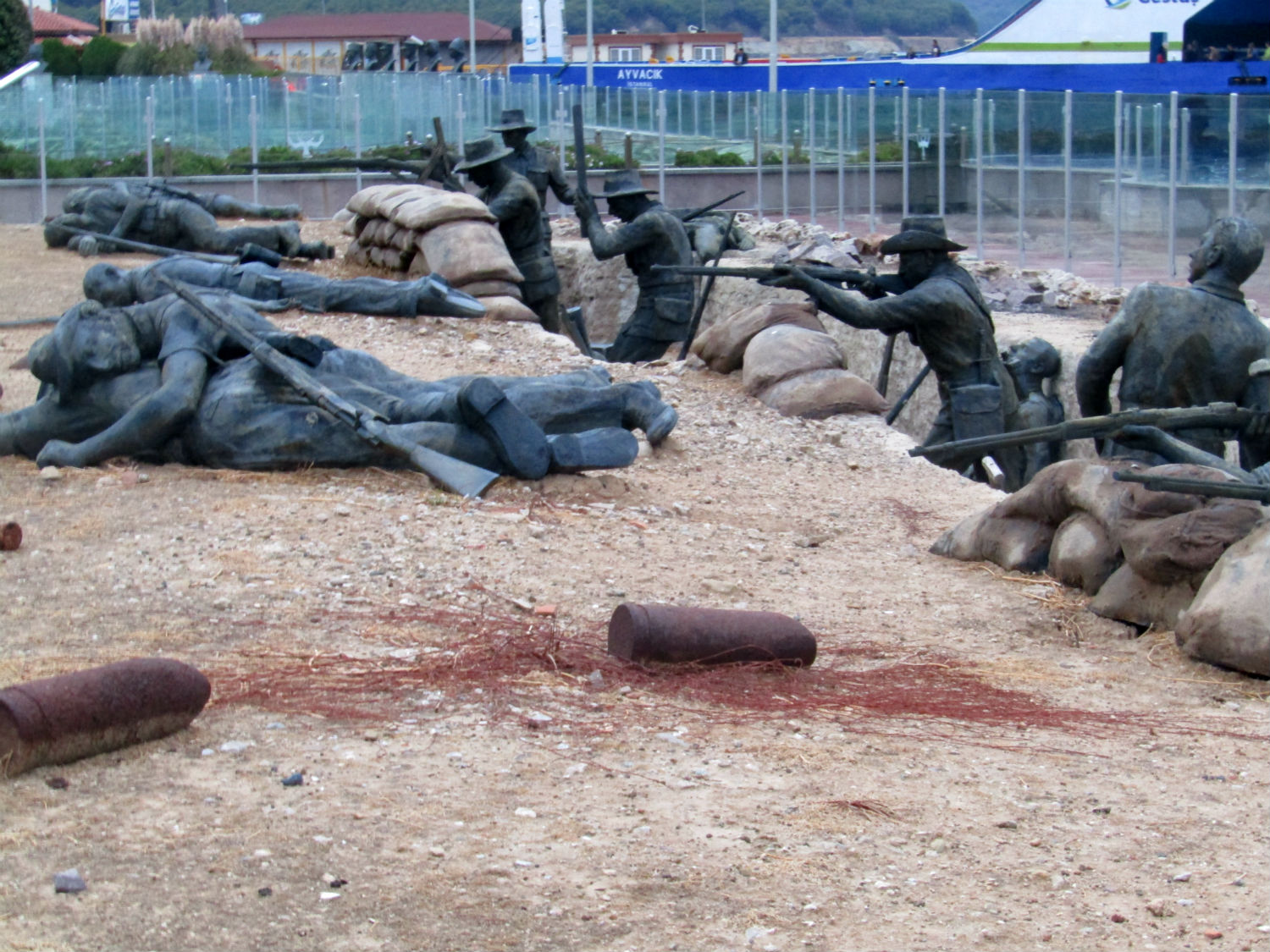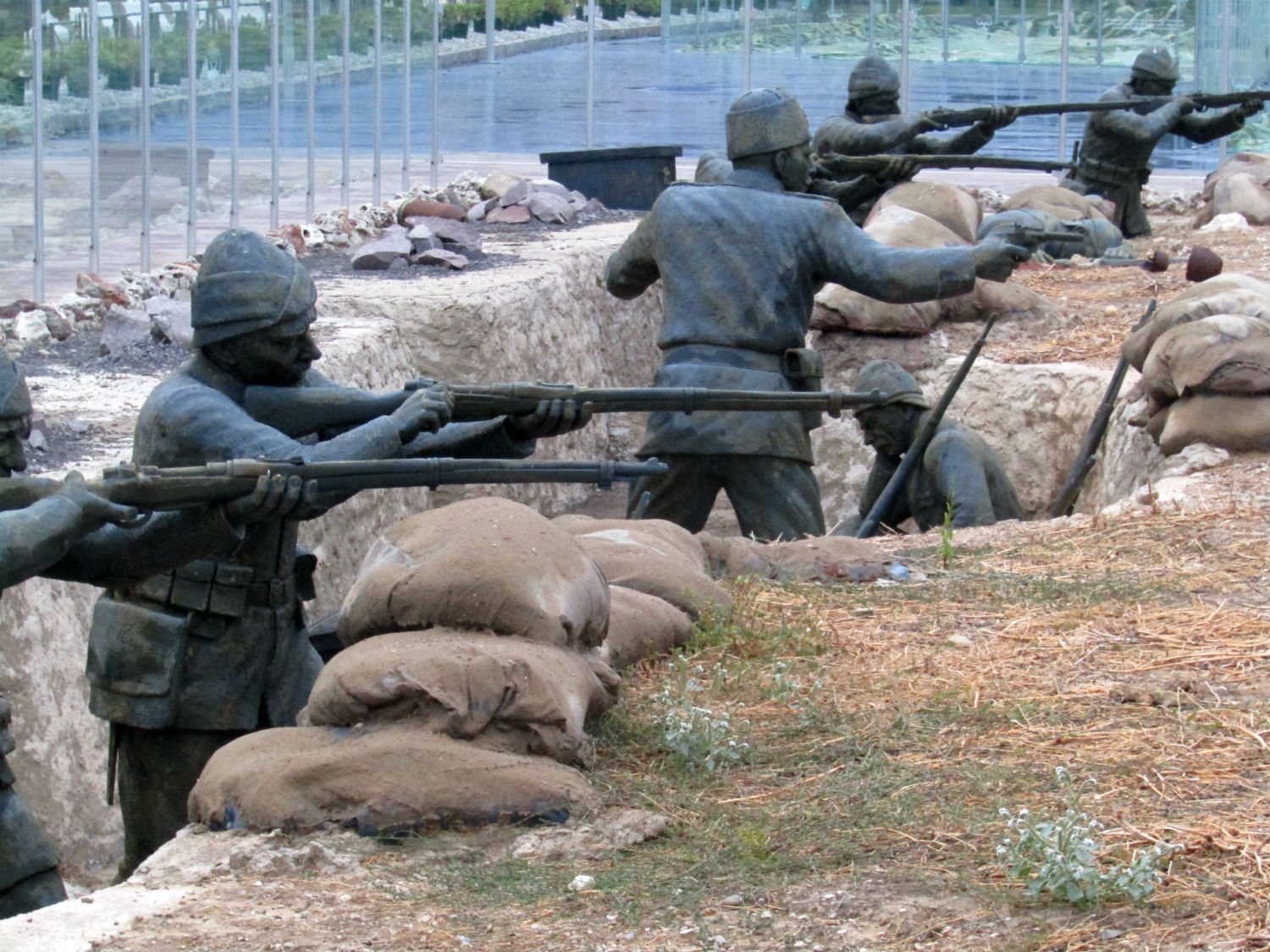 Tarihe Saygı Anıtı and Respect for History Park, Eceabat, Çanakkale Province


Food for Thought……..
With the Sun now set and light fading, our attention turns towards food. From the town Square heading south there is a row of restaurants and although we sampled our first taste of Turkish cuisine earlier, this is where we will be directed towards the local food in this region which includes local seafood. Not intending to splash out just yet, we manage to get our arms well and truly twisted and end up with locally caught fish with the normal salad and bread washed down with Turkish beer Effes. The meal proves to be delicious but the bill rather thought provoking. At this point I declare enough for the day and concentrate on some quality sleep. By close of play, nothing has been produced in terms of writing up a blog.
Next Page.