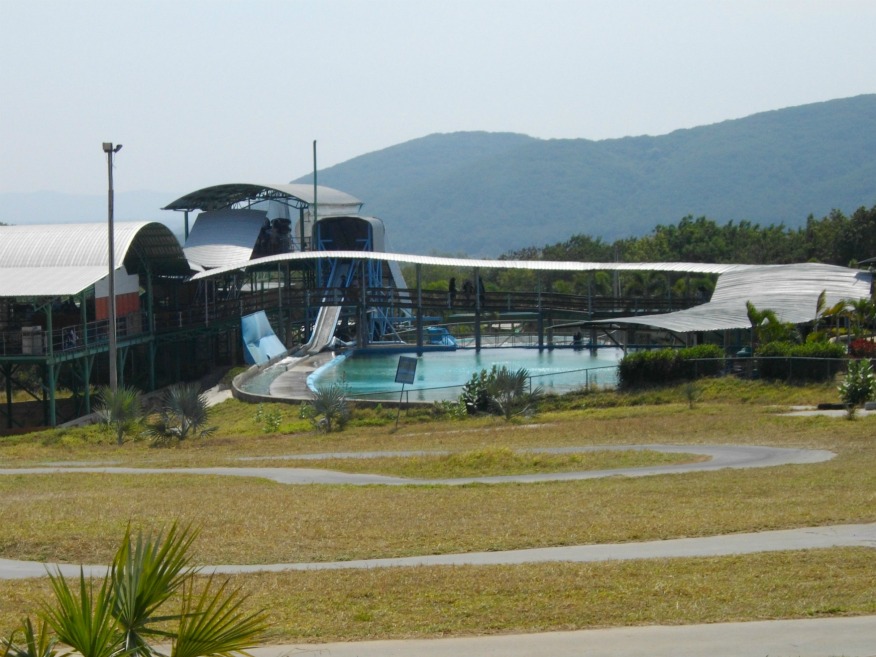 Pak Chong, Nakhon Ratchasima Province

Gateway to Isaan........Pak Chong is located in Nakhon Ratchasima province 153 kilometres from Bangkok. It lies on highway 2 which feeds Thailand's (Isaan) northeastern provinces. It also heads the pass through the Sankambeng mountain range, hence its name Chong (pass). Located at the southwestern edge of the province it can be regarded as the gateway to the Northeast due to its command the Korat plateau. Its position is also ideal for diary farming; some would prefer to call it cattle ranching but it's unique in Thailand.
Cooling Off!.......As a relief from the heat, Pak Chong has become a centre of tourism due to its altitude and proximity to Khao Yai National Park thus becoming a magnet for city folk from Bangkok. Understandably it doesn't have the 'backpacker' flavour and most hotels and resorts are up-market. On the two occasions I visited Pak Chong there certainly was a touristic feel. I had diner at the Rimthaninn Hotel, a quite pleasant dining experience by a mountain stream a cut above the norm for me. It also occurred to me that not so many European tourists arrive here as the poor girl serving my drink received a less than approving reaction as she tried to put ice in my glass of red wine!
Wild West in the East........At the Thongsomboon Resort I was treated to the spectacle of covered wagons, saloon bars, rodeos, BBQ's and all the trappings of the Wild West. If I had been in the Wild West I think I could relate to it but I guess it keeps the punters happy.
Milk right on track........On a separate visit I had a peek around Chok Chai dairy farm which also manages to cash in on the novelty. This is easy to locate on the main highway before the town. However I spend a couple of hours at Pak Chong railway station realising that the routing of the line here was the reason this town exists.