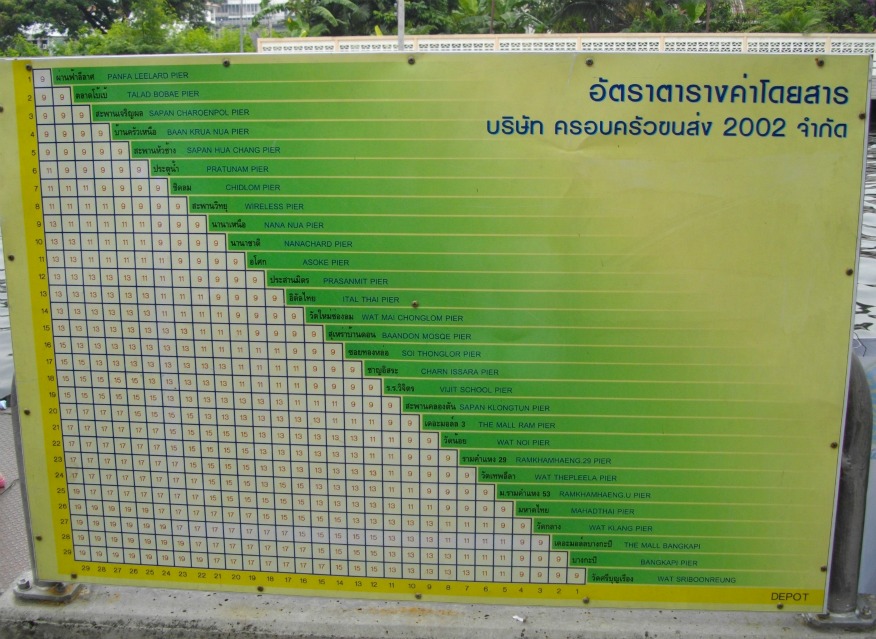 Khlong Saen Saeb (Saen Saeb Canal)

Khlong Saen Saeb experience……..It's debatable whether this is a tourist attraction but there is no doubting the profile of KSS was raised as a result of flooding in Bangkok later. Originally constructed in the 1830's this canal links the Chao Phraya River in the centre of Bangkok to the eastern provinces of Prachin Buri and Chachoengsao where it terminates in the Bang Pa Kong River. Its original use was military during the reign of Rama III during the war with Cambodia, later continuing to provide a transport link into the heart of the city. Today it is still navigable within the city providing a useful and quicker alternative route through some of the city's worst congested areas. Being one of the major khlongs in Bangkok it also assists in the drainage of water upriver through dikes into the Chao Phraya. Unfortunately this khlong was one of those overloaded during the major floods which affected a number of residential districts. This wasn't helped by encroachment due to property development.
Lesser evil……..Fortunately on the day I traveled there were no such problems. I took the boat from The Mall, Bang Kapi to Prathunam which is also an interchange pier. You may view the pier list (attached) which was situated at The Mall pier on the date of travel. As mentioned this is an inexpensive route into the heart of the city but you will not fail to notice the pungent smell of polluted water which is common in Bangkok. The boats, taking up to 50 passengers, have powerful motors driving up spray while they are in motion. They have now been fitted with quick release protective blinds and customers get used to using them. I returned by public bus during the rush hour. KSS is certainly the lesser of two evils!